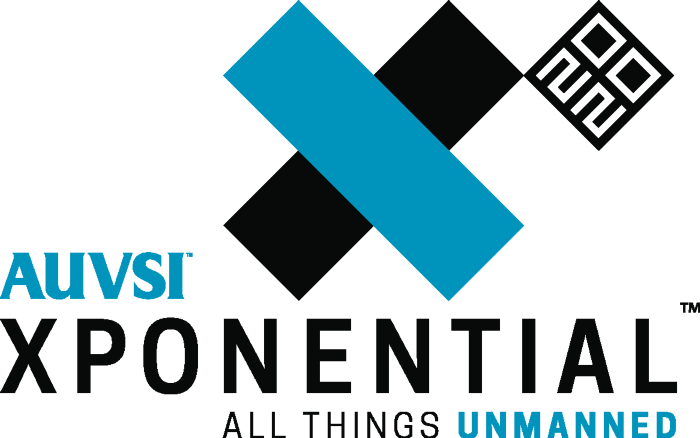 POSTPONED: Based on currently available information, and with the best interests of the members, exhibitors, attendees and the global community in mind, the AUVSI Board of Directors has made the difficult but necessary decision to postpone AUVSI XPONENTIAL 2020. AUVSI is working on shifting the dates of XPONENTIAL 2020 to a more suitable timeframe and have tentatively identified the dates of August 10-12 for the 2020 event. Please visit the XPONENTIAL site for more details.
Leading VTOL Experts Address the Progress of Autonomous Flight
Are you attending the Association for Unmanned Vehicle Systems International (AUVSI) XPONENTIAL 2020 at the Boston Convention and Exhibition Center in Boston, Massachusetts?
Join VFS as we host a very special event at XPONENTIAL on Tuesday August 11, 2020!
This unique panel brings innovation leaders from the world's leading eVTOL aircraft companies together in one room to discuss the progress of autonomous flight, and moderated by a recognized expert in unmanned technology, Ajay Sehgal.
Meet and interact with these leaders as they highlight progress of autonomous flight for rotorcraft and electric VTOL in this special VFS panel:
Progress Towards Autonomous Vertical Flight
The future of vertical flight, especially for eVTOL including cargo delivery, will require autonomous flight. There has been exciting progress from both the eVTOL and Cargo Delivery. The Vertical Flight Society has brought these innovative leaders together to share their progress and discuss what yet needs to be accomplished to reach the ultimate goal of pilotless flight.
Moderator: Ajay Sehgal, KBR
Col. Nathan Diller, Whitehouse Office of Science and Technology Policy
David Rottblatt, EmbraerX
Scott Drennan, Bell APT
Gary Gysin, Wisk (tentative)
Alex Stoll, Joby Aviation (tentative)
Chris Van Buiten, Sikorsky Innovations (invited)
Dave Merrill, Elroy Air (invited)
Sean Cassidy, Amazon Air (invited)
Adam Woolworth, Wing (invited)
From electric air taxis to unmanned helicopters, this interactive panel will field your questions about large autonomous VTOL platforms.
Light refreshments start at 1:30 pm, followed by an introduction and interactive panel from 2:00 pm to 4:00 pm. Go to the AUVSI XPONENTIAL 2020 event page for more information.
This co-located event is free for all XPONENTIAL attendees, but pre-registration is requested due to space limitations in the meeting room.
Questions?
Please contact Jim Sherman for more information.
---
Updated March 16, 2020
For more information about Progress Towards Autonomous Vertical Flight , please contact us.