Memoirs of our Pioneers: A Celebration of Their Life and Times
Franklin Institute, 222 N 20th St, Philadelphia, PA 19103 | Monday, May 13, 2019 | 6PM
$50 per person (limit 1) | $75 for the second guest ticket (limit 1)

This sign-up page is for active Philadelphia Chapter members only. Please log in with your member credentials at the top right corner of this page to activate the registration process. If you are attending Forum 75, please purchase the tickets here as a part of your registration. Please DO NOT register here.

There will be a facilitated panel discussion featuring immediate family and friends of the original helicopter industry pioneers, and an invited reception with Pennsylvania Governor Tom Wolf in Franklin Hall.Tickets are limited and are restricted to Forum 75 attendees, active Philadelphia Chapter members and invited guests!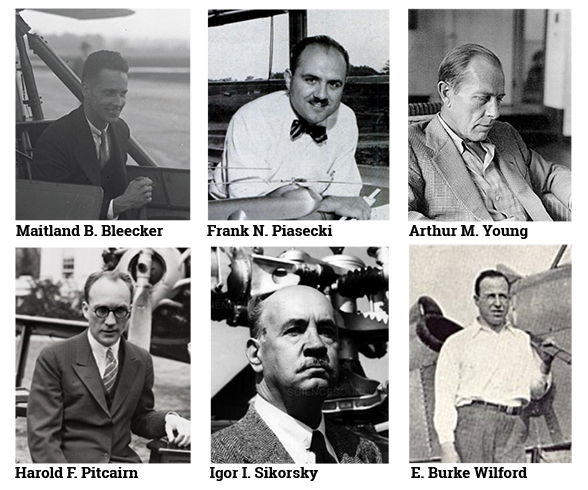 Purchase your tickets
Thanks for your interest in the Forum 75 Franklin Institute Historic Evening! This event is open to current VFS Philadelphia Chapter members only. If you are a member, please log in using the form at the top of this page. If not, please consider joining or renewing your membership!