Vertiflite, April 1968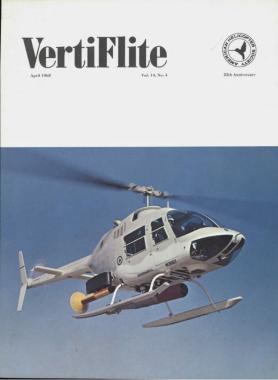 Vertiflite, April 1968
40 pages
SKU # : v_1968_v14_n04



Your Price : $15.00

Join or log in to receive the member price of $0.00!
Vertiflite, April 1968
Authors / Details:
McCulloch Corp. Purchases Jovair Corp.

Lear Jet Developing New Corporate Helicopter: Planning to Sell Brantly

New Boeing Chinook Accepted Into U.S. Army's Inventory

Kaman Corp. Expansion Program

Sikorsky S-61N Rescues 22 Crewmen From Drifting Rig In North Sea
Wellman Dynamics Cited
Speco Div./ Kelsey-Hayes Co. Receives $18,000,000 Bell Subcontract
Helicopter Rolled Aboard And Rolled Off Unconventional Ship As Container Vessel Demonstrates Savings In Time And Man Hours
Breeze Find Continuing Market For Light Helicopter Winches
Subcontractor Team Effort Cited For AH-56A Cheyenne Development

The Light Antisubmarine Helicopter (LASH) - N

orwine, Philip C. (Bell Helicopter Co.)

The USMC VTOL Inventory-Now and Tomorrow -

Miller, Thomas (USMC); McCutcheon, Keith B.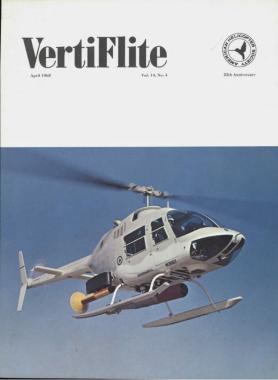 Recently Viewed Items
Member Price :

$0.00

Your Price :

$15.00
Popular Products