The Vertical Flight Society at Work
VFS works to affect change to advance the state-of-the-art of vertical flight technology and create recognition of the benefits of vertical flight. VFS leads advocacy efforts to Capitol Hill, the Pentagon, FAA and the public. We are leading efforts to educate the public and decision makers through our outreach to the media and Members of Congress.
We have a proud legacy of work in support of the advancement of rotorcraft.
You can get involved, too! Contact your elected representatives and urge them to support research and development of advanced vertical flight technologies.
Key Advocacy Activities
Vertiflite Commentaries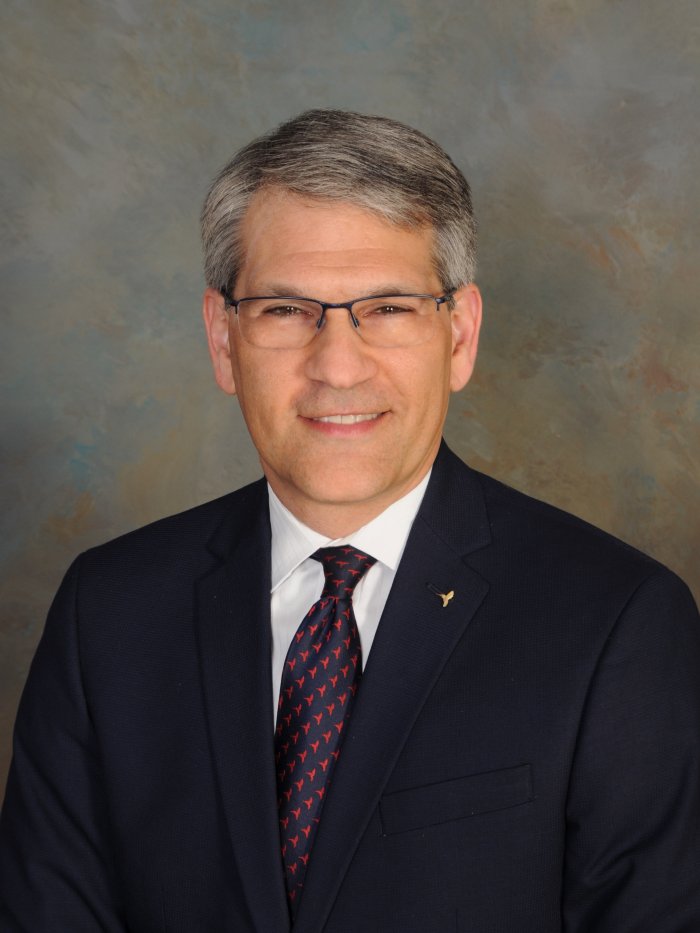 Commentaries between 2011-2016 can be found at Past Vertiflite Commentaries.