The Vertical Flight Society at Work
VFS works to affect change to advance the state-of-the-art of vertical flight technology and create recognition of the benefits of vertical flight. VFS leads advocacy efforts to Capitol Hill, the Pentagon, FAA and the public. We are leading efforts to educate the public and decision makers through our outreach to the media and Members of Congress.
We have a proud legacy of work in support of the advancement of rotorcraft.
For Fiscal Year 2015, VFS successfully worked to get $14M of additional Congressional funding for Future Vertical Lift (FVL), as well as additional funding for NASA rotorcraft (see press release).
For Fiscal Year 2016, VFS was successful in getting Congress to add $10M for FVL (see news release).
For Fiscal Year 2017, VFS was succesful in getting Congress to add $11M for FVL and has gained broad support for the program on Capitol Hill.
For Fiscal Year 2018, VFS was successful in getting Congress to add $15M for FVL.
For Fiscal Year 2019, VFS was successful in getting Congress to add $20M for FVL, and facilitated the addition of additional funds for FVL FARA and other rotorcraft research investments.
For Fiscal Year 2020, VFS is again working to highlight the incredible importance in investing in advanced technologies for FVL.
You can get involved, too! Contact your elected representatives and urge them to support research and development of advanced vertical flight technologies.
Key Advocacy Activities
Vertiflite Commentaries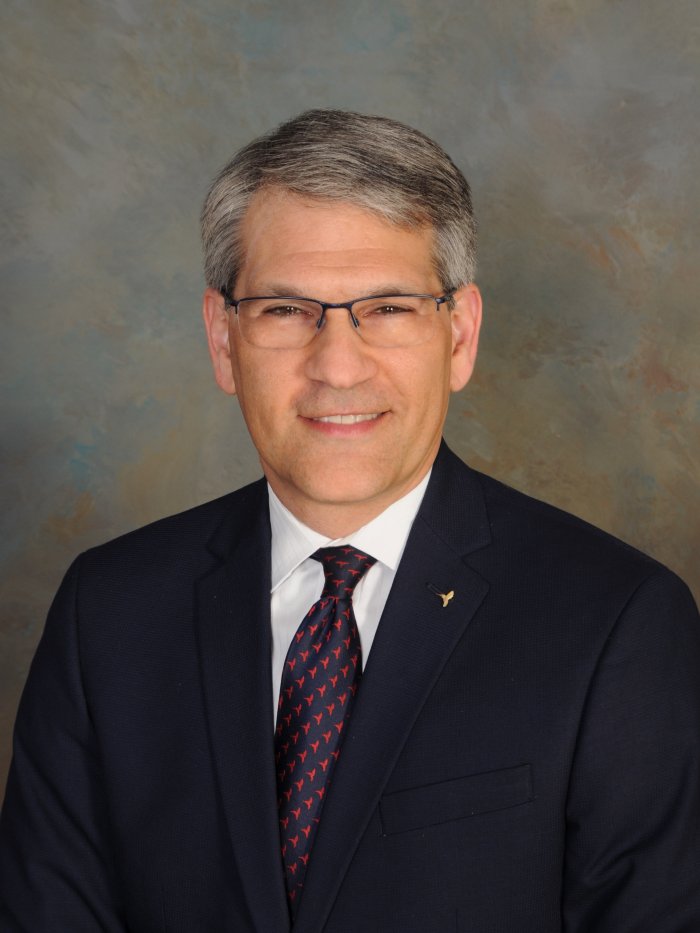 May-Jun 2019: Pioneers — Yesterday, Today and Tomorrow "For more than 75 years the Vertical Flight Society has been leading efforts to advance vertical flight. We strive every day to be as much of a force for progress and innovation today as we have been for more than three-quarters of a century. Forum 75 will highlight the tremendous progress in vertical flight, both recent advances and our impressive legacy."
Mar-Apr 2019: A Forum 75 Years in the Making "For 75 years, the Annual Forum has been the high point of the calendar for the world's vertical flight technical community. From its humble beginnings during World War II, it has remained the largest and most important gathering of vertical takeoff and landing (VTOL) engineers, scientists, academics, managers and leaders in the world."
Jan-Feb 2019: Stand on the Shoulders of Giants "The explosion of interest in electric and hybrid-electric vertical takeoff and landing (eVTOL) technology over the past few years has been overwhelming. Electric VTOL inventors would do well to take advantage of 75 years of vertical flight knowledge."
Nov-Dec 2018: What FVL Needs to Succeed "Industry has committed $1B so far in Future Vertical Lift and is preparing to invest another $500M. The Army must remain unwavering in its commitments as well."
Sept-Oct 2018: Electric VTOL is Taking Off. Beware the Hyper-Hype Cycle. "One of the reasons why members of the nascent helicopter community decided in early 1943 to establish the American Helicopter Society was because they didn't feel that they were being taken seriously by the aviation establishment."
Jul-Aug 2018: All In for VFL "The Army wants to field FVL CS1 before CS3 — without slowing down CS3. We can do this!"
May-June 2018: AHS is the Vertical Flight Society "After years of discussion and months of debate, the Board of Directors of AHS International voted to change the identity of AHS to the 'Vertical Flight Society,' the moniker that the Society had been using in various forms for at least a half century."
Mar-Apr 2018: Bringing the Vertical Flight Community Together "For three-quarters of a century, AHS has remained at the forefront of advancing vertical flight technology, providing a forum for technical discussions and leading efforts to break down barriers; an incubator for the next-generation technical workforce; a focal point for advancing public acceptance, regulations and standards, and military and civilian operations; and — last but not the least — a catalyst for change during changing times."
Jan-Feb 2018: 75 Years of Advancing Vertical Flight "Seventy-five years ago, on Feb. 25, 1943, 26-year old Edward Katzenberger stood up in a high school gymnasium in Stratford, Connecticut, and called a meeting to order. At that meeting, the participants resolved to establish the American Helicopter Society."
Nov-Dec 2017: Vertical Flight Saves Lives "Unprecedented earthquakes, fires, hurricanes, flooding and other natural disasters filled the news over the past several months. Equally prevalent were stories of vertical flight aircraft saving lives, protecting property and providing support after infrastructure was destroyed."
Sept-Oct 2017: IFR Saves Lives "There is broad consensus throughout the rotorcraft industry and operational community that equipage and training for IFR operations in single-engine helicopters has the potential to make a significant impact on safety."
Jul-Aug 2017: Not Just Helicopters "The conventional helicopter will continue to be the dominant configuration in missions where hovering is critical — and particularly for external lift — for the foreseeable future. Nonetheless, many types of VTOL aircraft today are vying to prove their worth."
May-Jun 2017: VFF @ 50 "The Vertical Flight Foundation celebrates a half century and initiates the VFF 50th Anniversary Capital Campaign."

Mar-Apr 2017: Electric VTOL Wheel of Fortune "The progress of electric VTOL aircraft to date is truly impressive, while the promise of completely 'reinventing the Wheel' has nearly limitless potential."
Jan-Feb 2017: Defense Priorities for the New Administration "It is imperative that the incoming Administration of President-Elect Donald J. Trump act immediately to enable and accelerate modernization of the existing military rotorcraft, invest in improvements to keep them relevant for the ensuing decades, and accelerate Future Vertical Lift."
Commentaries between 2011-2016 can be found at Past Vertiflite Commentaries.