How to Access the Online Journal (and get the lowest rate)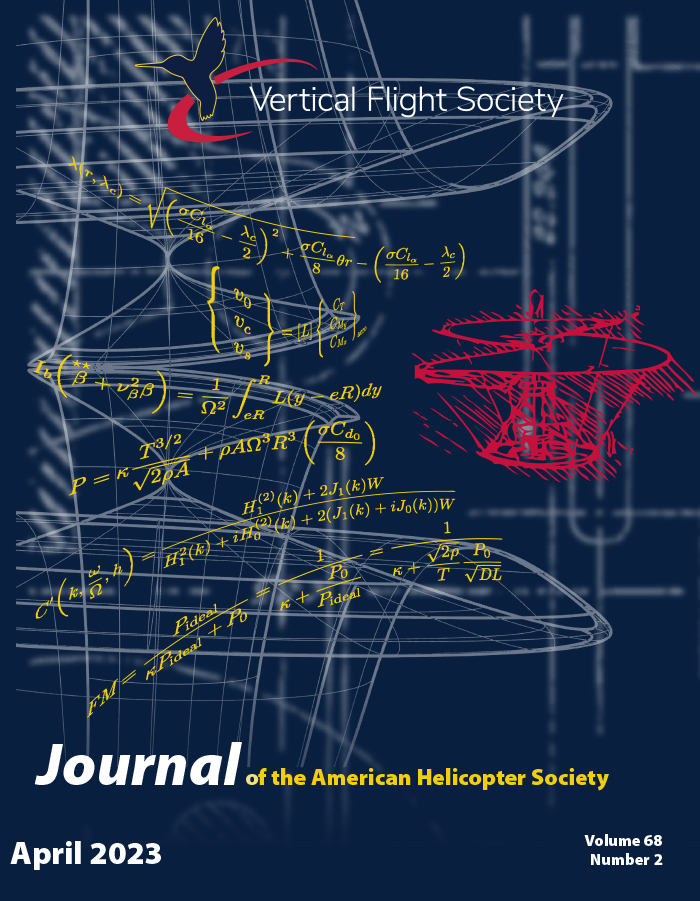 Are you a VFS member?
Not a VFS member?
Why not join? Find out what other benefits you are missing and join today! You can join VFS, subscribe to the online Journal, and start downloading articles in minutes. Your membership will pay for itself after just a few articles since members can subscribe to unlimited access for only $65 USD.
Just want to download just a few articles? Go to our online host and search for articles of interest. Non-members pay $30 per article.
Is your organization a subscriber? Contact your library or internal publications manager to find out how to log in to download papers at no extra charge. If your university, company or agency is not an institutional subscriber, have them contact VFS Membership at 1-703-684-6777 x107 to subscribe.
See below for member and institutional subscription rates. If you are not already a subscriber,
single articles
may be purchased for $30 each; members may
contact VFS
headquarters directly for single articles for $15 each.

Scope
The Journal of the American Helicopter Society is a peer-reviewed technical journal published quarterly (January, April, July and October) by AHS — The Vertical Flight Society. It is the world's only scientific journal dedicated to vertical flight technology and is available in print and online.
The Journal publishes original technical papers dealing with theory and practice of vertical flight. The Journal seeks to foster the exchange of significant new ideas and information about helicopters and V/STOL aircraft. The scope of the Journal covers the full range of research, analysis, design, manufacturing, test, operations, and support. A constantly growing list of specialty areas is included within that scope. These range from the classical specialties like aerodynamic, dynamics and structures to more recent priorities such as acoustics, materials and signature reduction and to operational issues such as design criteria, safety and reliability. (Note: semi- and nontechnical articles of more general interest reporting current events or experiences should be sent to the VFS magazine Vertiflite.)
Author Guidelines
Are you a prospective contributor? Please see our submission guidelines page for important information.
Rates
The online Journal is hosted on Ingenta's IngentaConnect. Please read the licensing contract carefully, and submit the completed document to VFS Headquarters to initialize institutional online subscriptions. Non-subscribers can purchase individual articles for $30 on IngentaConnect. VFS members should contact VFS headquarters (see below) to order individual articles at $15 each. You can search IngentaConnect or download our Index of Journal Articles.
The Journal of the American Helicopter Society is available by subscription to individual VFS members and to institutions; rates are described in the table below. Single issues are also available for $40.00 USD for VFS members, $50.00 USD for non-members.
2024 Publication Price List is available.
Licensing Contract
Download the Institutional Subscriber License for the VFS Journal

Subscription Rates Effective Jan 1, 2024
Members
Non-Members and Institutions
U.S. & International
U.S. &
International
Online-Only Subscription to articles as they are uploaded (includes full access to all archives)
$70.00 USD
$800.00 USD
Print-Only Subscription to issues as they are printed
$135.00 USD
$750.00 USD
Full Subscription to issues as they are printed, plus full online access to current issues and all archives
$170.00 USD
$1,100.00 USD
Notes: Institutional subscribers include libraries, universities, embassies, government laboratories as well as corporations, limited to one site per subscription; multi-site rates are also available. 5% discount available to agency purchases.
Multi-site institutional licenses now available!
If your organization has multiple physical locations, you can now purchase online and/or print subscriptions for each site at a reduced rate. The cost of the first site is per the table above; additional sites are $200 USD each. Contact us to sign up today!
Contact Us
Please contact us for subscription orders, address changes or questions:
Vertical Flight Society
The Journal of the AHS
2700 Prosperity Ave., Suite 275
Fairfax VA 22031-4314, USA
(703) 684-6777
(703) 739-9279 (fax)
Or, email staff@vtol.org.
Editorial Staff
Editor-in-Chief: Glen Whitehouse
Associate Editors: Martin Annett, Carlos Cesnik, Anubhav Datta, Ranjan Ganguli, Tony Gardner, Martine Godfroy-Cooper, Rohit Jain, Michael Jones, Michael Jump, Andrew Makeev, David Miller, Ernesto Moralez, John Mordosky, Manikandan Ramasamy, Matthew Rhinehart, Jonathan Rogers, Carl Russell, Umberto Saetti, Sven Schmitz, Martin Sekula, Marilyn Smith, Charles Tinney, Hyeonsoo Yeo, Cathy Cheung (Guest Associate Editor)
Technical Director: Dr. Mahendra Bhagwat
Executive Director: Mike Hirschberg
Production Manager: Julie M. Gibbs