Nominate a colleague or organization for one of our prestigious awards. Hundreds of Vertical Flight Society members have been recognized over our 75+ year history.
The deadline for awards nominations and endorsements is Monday, February 17, 2022 at midnight ET (GMT-5).
Nominations/endorsements are open to VFS members. If you are a member and wish to make a nomination or endorsement online, please log in at the top of this page.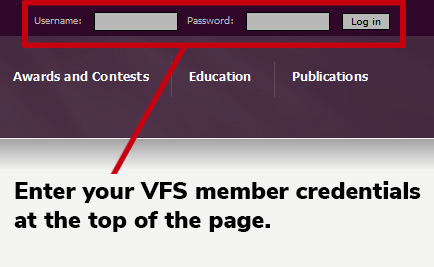 Please contact Valerie Sheehan if you have any questions.